Well I've been reading
On vacation I read the following: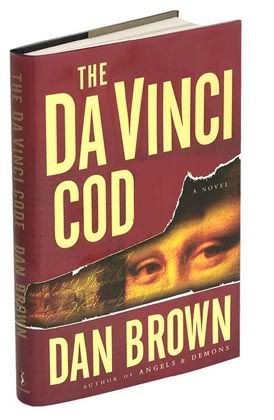 Precious short on cod, though. I got it for the fucking cod. Weak, I know but it made me laugh.
Am I the only guy that thought this book blew? Work that into an anagram, I dare you. My next book will be an anagram of Dan Brown Sucks. That's it. One long, tedious anagram.
On to more interesting things. At least to me.
I wish my name were Scott. Scott who occasionally reads this site...you're the luckiest guy ever because of your name.
If my name was Scott and I met new people I'd extend my left hand...as that's always distracting... and say,
"I'm Scott and you're not."
Most people would say nothing...being confused or irritated. Because I'd say it in a tone of superiority. I'm Scott...pause...and you're (extend the you're and make sure they know I spell it right IN MY MIND) not.
This is great until you actually run across another guy named Scott. Mostly they wouldn't say anything, but sometimes you'd run across a Scott who replied, "I'm Scott, too."
I'd reply, "No, you're not." Quietly so they didn't think I was defying them, but they'd hear and they'd say, "I heard you. And I most certainly am Scott."
Then I'd kill them and eat their body because I'm 1/2 cannibal.
Best not to be named Scott when I'm around.