A Virgin's Tale
Once...I was a virgin...long, long ago. Having never been face to face with a vagina, I had a clear ... let's call it a vision ... of what it would look like. It was round and hairy and.. well, let me just show you: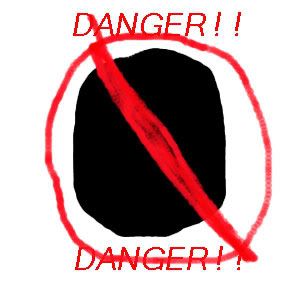 Somehow I met a girl and we made sweet, sweet love. I was confused but not in a bad way. This was nothing to be afraid of...but I was not quite sure if the experience was as great as I had heard. I have drawn the emotion I felt:
After the second and third time I was hooked. It was official..sex was great. The vagina was no longer a round black hole, but it was thinner and...well, not round at all. It was my friend and we went everywhere together. I was always looking for new ways to experience my new friend and all things were good. Slide three, please.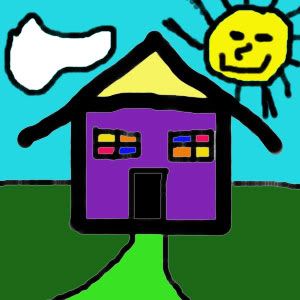 Now I'm married and my fervor for vaginas has slackened not at all. I am the champion of vagination and the prince of hetero-eroticism. I feel as strongly, nay more strongly, that my place is in a vagina whenever the sun shines or moon waxes and wanes. However...my actual contact with a vagina may have diminished. I try to say that with a modicum of understatement that only a picture will accent: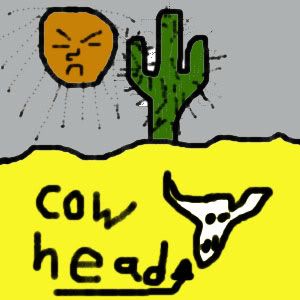 Please enjoy the Monday. I know I will.
Love,
Ho.